To Him whose power working in us we can do infinitely, more abundantly and exceedingly more than we can ever think or imagine to Him be highest praise and glory now and for ever... AMEN! Place your ad on thousands of sites with bidvertiser. Get $20 in FREE clicks. It is my pleasure to tell you a little about how it all started. Nzutech Global Links NGL originated from or more precisely was formerly known as NC Containers. This was when it was in the nascent stage, we thank baba God of what we are today!
NC Containers joined started this business as a retailer in the year 2004 after serving his master. He was at the then Olobe Shopping Complex at Iyanu Mortuary junction, off Olabisi Onabanjo Way. It was there that he started as a retailer of building materials as it pertains to plumbing.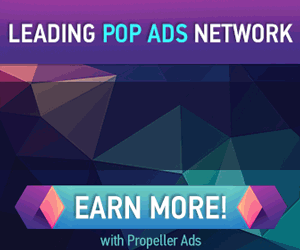 He continued to nurture and nurse the one shop, up to a time that he started selling tiles and as God would have it the business was growing and expanding with the help of his brothers joined with his will and desire to succeed, that he had to rent the next shop to his.
It is worth stating here categorically that he was exceptional when it comes to selling the correct product, client-first and of more important to mention is his truthfulness ‐he says what he will do and does what he says

this single act was what that built interest and confidence in his clients that once you are in his shop you fell relaxed and belonging!